Dunhuang & Silk Road Seminar Series, 2021
Dates: Easter Term (May-June 2021)
Venue: Online via Zoom
We hold a series of talks each term whose overall theme links with Dunhuang and the Silk Road.
These take place via Zoom on Thursdays and require pre-registration. All talks will begin at 5pm BST, lasting an hour with time allocated afterwards for questions, debate, and discussion.
We welcome listeners from all fields who feel that these talks may help their own research or who are curious to know about the diverse topics covered.
This seminar series is organised by Dr Imre Galambos with the generous support of the Glorisun Global Network and Dhammachai International Research Institute.
Please see the original Dunhuang Seminar Series homepage here for the latest term of 2020 (Michaelmas).
Seminar Schedule
Thursday, 13th May, 2021
Prof. Tamara Chin, Brown University
Dunhuang and the Modern Study of Ancient Language Contact (ca. 1870 -ca. 1970) 
Thursday, 20th May, 2021
Prof. Shen Hsueh-man, New York University
How Much Do We Know about How Dunhuang Art Was Made  
Thursday, 27th May, 2021
Prof. Roel Sterckx, University of Cambridge
Human and Animal Waste: From Dunhuang back to Laozi
Thursday, 3rd June, 2021
Mia Ye Ma, University of Cambridge
14th-Century Goryeo Water-moon Avalokiteshvara Painting
Thursday, 10th June, 2021
Prof. Keith Knapp, The Citadel
The Birth of Popular Confucianism: Evidence from Dunhuang of the Creation of the Twenty-four Filial Exemplars
Thursday, 17th June, 2021
Dr Márton Vér, Georg-August-Universität Göttingen
The Old Uyghur Documents and Their Relevance: A Bottom-up Perspective on the Imperial Infrastructure of the Mongol Empire along the Silk Roads
Thursday, 24th June, 2021
Kelsey Granger, University of Cambridge
At the Fringes of the Silk Road: Rugs and Rattan in Medieval China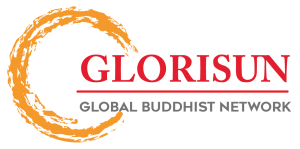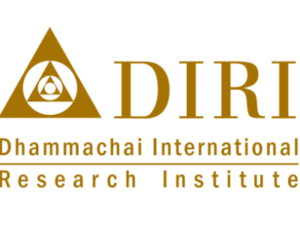 Sponsored by the Glorisun Global Network for Buddhist Studies and the Dhammachai International Research Institute, and organized by the Faculty of Asian and Middle Eastern Studies at University of Cambridge.