Surroundings of the Crescent Lake in Gobi Desert near Dunhuang, Gansu Province, China. Sigismund von Dobschütz. From Wikimedia Commons.
Dunhuang & Silk Road Seminar Series, 2021
Dates: Michaelmas Term (September-December 2021)
Venue: Online via Zoom
We hold a series of talks each term whose overall theme links with Dunhuang and the Silk Road.
These take place via Zoom on Thursdays and require pre-registration. All talks will begin at 5pm UK Time, lasting an hour with time allocated afterwards for questions, debate, and discussion.
We welcome listeners from all fields who feel that these talks may help their own research or who are curious to know about the diverse topics covered.
This seminar series is organised by Dr Imre Galambos with the generous support of the Glorisun Global Network and Dhammachai International Research Institute.
Seminar Schedule
Thursday, 21st October, 2021
Nadine Bregler, Universität Hamburg
In Search of the Author
Thursday, 28th October, 2021
Prof. Arnaud Bertrand, Catholic University of Paris
Is the Date of the Founding of the Western Han Dunhuang Imperial Commandery Really Solved?  
Thursday, 11st November, 2021
Kelsey Granger, University of Cambridge
At the Fringes of the Silk Road
Thursday, 18th November, 2021
Prof. Wen Xin, Princeton University
The Human-Thing Symbiosis on the Silk Road
Thursday, 25th November, 2021
Prof. Zsombor Rajkai, Ritsumeikan University
Chen Cheng, the Life of a Scholarly Official and Imperial Envoy in Early Ming China
Click here to the original post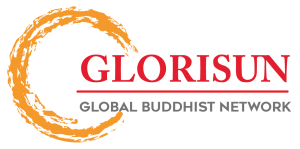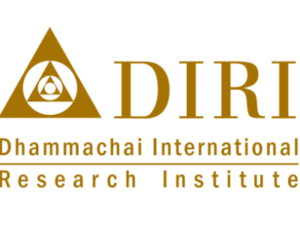 Sponsored by the Glorisun Global Network for Buddhist Studies and the Dhammachai International Research Institute, and organized by the Faculty of Asian and Middle Eastern Studies at University of Cambridge.