In his history of Western humanitarianism, Didier Fassin, drawing on Charles Taylor, writes that "suffering is a recent invention" (2011, 40). Previously, these thinkers observe, suffering was either a private experience or an element of a soteriological framework. Although the framework cited is usually a Christian one, Buddhism's notion of dukkha, an awareness of which is necessary in order to relinquish attachments and purify one's mind of ignorance and desires, could fit just as well. This talk inquires into the status of suffering in contemporary Buddhism by taking as a case study the volunteer work carried out by Jōdo Shinshū Buddhists at rehabilitation centers for those diagnosed with leprosy (Hansen's Disease). Drawing on participant observation and interviews with Buddhist volunteers at three different leprosaria in Japan, Professor Starling presents some examples of the ways in which suffering – an amorphous, expansive notion that could cover a variety of dimensions of experience ranging from the physiological, to the social and emotional, to the existential – is understood by her interlocutors.  She argues that two themes in particular – history (narrated through the language of karma), and pathos (the emotionally evocative quality of suffering engendered by Hansen's disease) – are especially useful for illuminating the shifting meaning of suffering across the 20th and 21st centuries in Japan, as well as revealing the contours of a form of Buddhist humanitarianism
About the Speaker: 
Professor Starling received her Ph.D. in 2012 from the University of Virginia, and is currently Associate Professor at Lewis and Clark College. Starling's scholarly articles have appeared in the Japanese Journal of Religious Studies, Eastern Buddhist, Religion Compass, and the Journal of Global Buddhism. Her first monograph, Guardians of the Buddha's Home: Domestic Religion in the Contemporary Jōdo Shinshū (University of Hawai'i Press, 2019), is an ethnography of temple wives in the True Pure Land Buddhist School (Jōdo Shinshū).  She has received numerous fellowships in support of her research, including grants from the National Endowment for the Humanities, the Japan Foundation, and the American Association of University Women.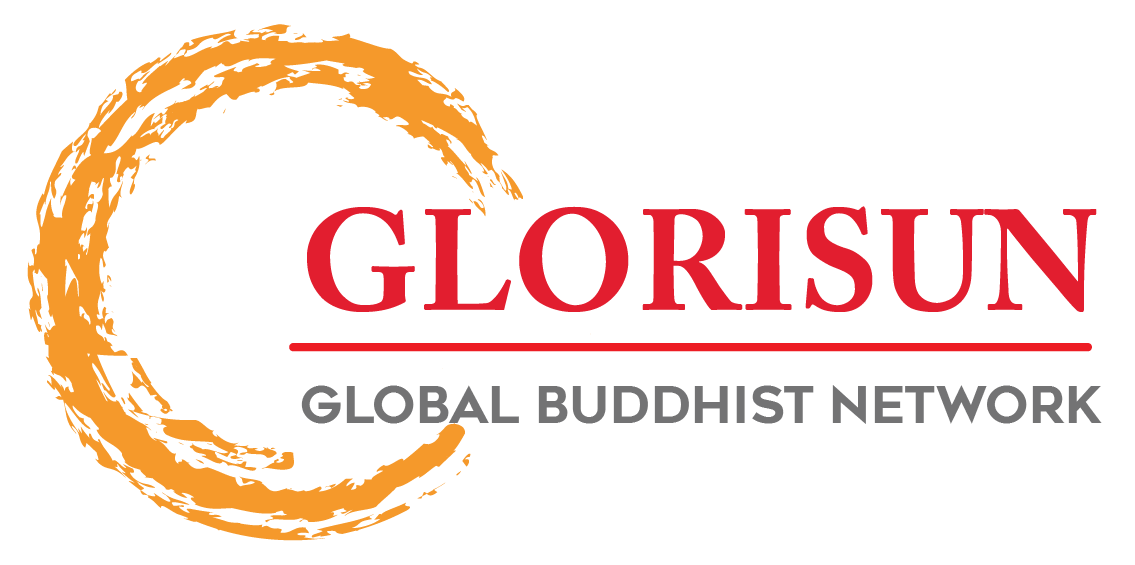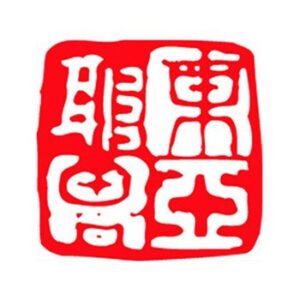 Sponsored by the Yale Department of Religious Studies, Glorisun Global Network for Buddhist Studies and the Council on East Asian Studies.