On the strategy and method of Kuiji's窺基(632-682)exegetics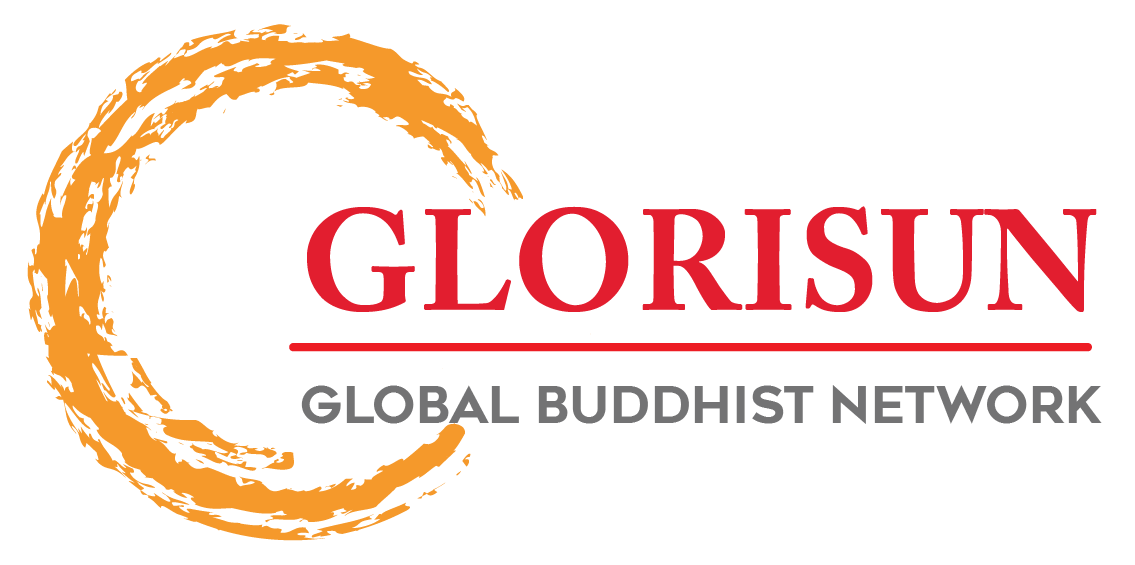 The Glorisun Global Network for Buddhist Studies @ UBC, with the administrative support from the UBC SSHRC partnership grant project FROGBEAR (From the Ground Up: Buddhism & East Asian Buddhism), proudly presents a lecture by Weijen Teng 鄧偉仁 (Dharma Drum Institute).
When: August 4, 2018
Where: IRVING K BARBER BUILDING, ROOM 155 UBC
Sponsor: Glorisun Global Network, with support from FROGBEAR
Abstract:
Kuiji can be regarded as the most prolific commentary-author throughout the history of Chinese Buddhism and the successor of Xuanzang's legacy. This talk will showcase the strategy and method that Kuiji employed in his exegeses and discuss some of the dynamics in the prospective of the transmission of Buddhism in the Chinese intellectual history. The topic of the talk touches several broader issues in the study of Chinese/East Asian Buddhism, such as "sinification" of Buddhism, Chinese Buddhist scholasticism, and the scholasticism in the Chinese/East Asian intellectual history in general.
About the Speaker: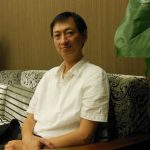 Weijen Teng 鄧偉仁 (Dharma Drum Institute)
Prof. Wei-jen TENG currently teaches at Dharma Drum Institute of Liberal Arts, Taiwan. He completed his BA degree in Pali and Theravada Buddhism at University of Kelaniya, Sri Lanka, MA in Sanskrit at University of Poona, India. He then enrolled in another MA program in Religious Studies at University of Chicago, and lastly received his Ph.D. in Religious Studies at Harvard University. Prof. Teng's research interests include Buddhist Theory of Mind and Meditation, Intellectual History of Chinese Buddhism, and more recently Buddhism and modernity.