Taixu's Global Buddhist Movement and his Discourse on Civilization: A Study Centered around the 1920s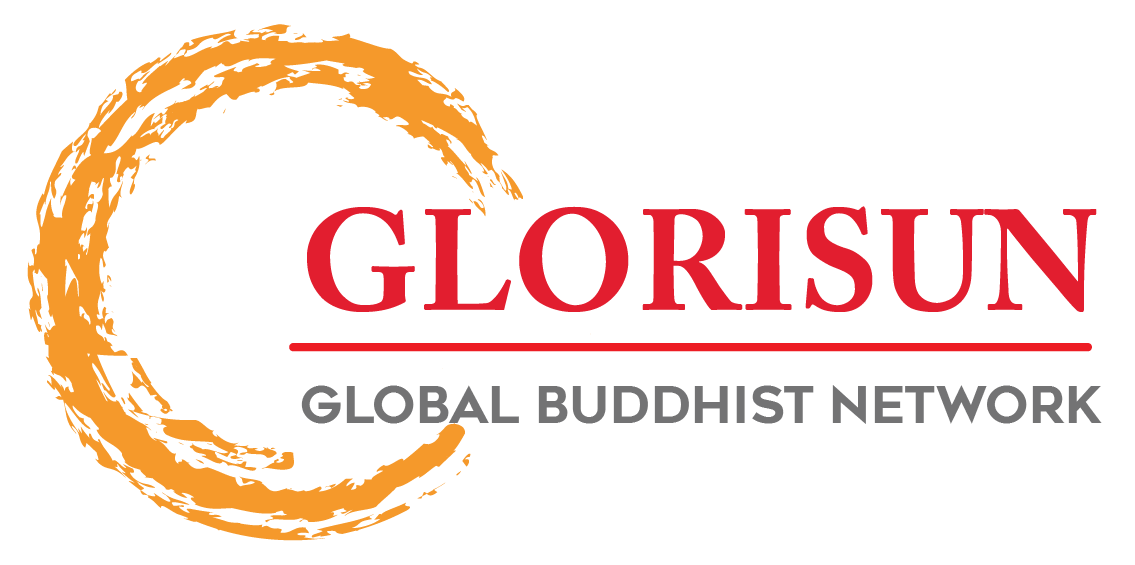 The Glorisun Global Network for Buddhist Studies @ UBC, with the administrative support from the UBC SSHRC partnership grant project FROGBEAR (From the Ground Up: Buddhism & East Asian Buddhism), proudly presents a lecture by Professor GONG Jun 龔隽 (Department of Philosophy, Sun Yat-sen University, Guangzhou, China)
When: 4pm Thursday October 11, 2018
Venue: Asian Centre Auditorium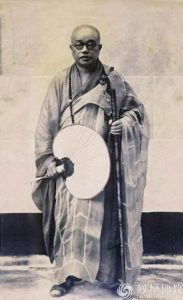 Abstract:
This lecture, primarily from the perspective of and with the methodology of intellectual history, discusses thoroughly the World Buddhism campaign that Master Taixu (1890-1947) launched during the 1920s and his discursive discussion about civilizations at the same time. It consists of three aspects. In the context of the debate on the Western civilization and culture in the Chinese thought circle during the 1920s, it first examines Master Taixu's theory regarding the Eastern and Western civilizations so as to understand his situation in the intellectual history. It then discusses in details the discourse of civilization theory Taixu preached during his visit to Europe in 1920s, especially how he created new theories through analogically interpreting (geyi 格義) Buddhist ideas with concepts of Western science and philosophy. This lecture ends with critically evaluating Taixu's ideas. It sheds new light on the complex ideological orientation behind it, especially the orientalism and nationalism hidden in his idea of civilization.
提要
这次演讲的主题立足于思想史的视野与方法,对太虚在1920年代的世界佛教运动及其文明论述进行详密的讨论与分析。演讲包括三个方面内容。首先,把太虚的东西文明论放置在1920年代中国思想界有关东西文明与文化论争这一脉络中来加以审查,以深入理解太虚相关论述的思想史处境。其次,详细讨论太虚欧美布教中的文明论论述,特别说明他是如何"格义"佛教与西方的科学、哲学而另立新说。最后,对太虚佛教世界化的文明论述进行评论,阐析其论述背后复杂的思想面向,特别是他的文明论述中所隐含的东方主义及其民族主义观念。
About the Speaker: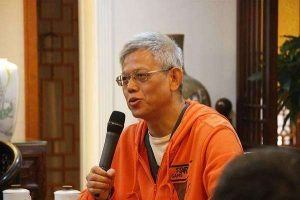 Prof. GONG Jun 龔隽is currently based in the Department of Philosophy at Sun Yat-sen University (Guangzhou, China). His research interest covers Chan Buddhism, the intellectual history of Chinese Buddhism, and Chinese philosophy. Born in 1964 in Jiangxi, China, Gong studied philosophy and Buddhism at Wuhan University and East China Normal University in Shanghai. Having finished his PhD, Gong started his academic career at South China Normal University in Guangzhou in 1993, and then moved to Sun Yat-sen University in 2001. He stayed one year at Harvard University (2002-2003) as Harvard-Yenching visiting scholar. Being solidly trained in both Chinese philosophy and Buddhist literature, Gong has authored a number of influential monographs such as Dacheng qixin lun yu Foxue zhongguohua 大乘起信論與佛學中國化 (The Awakening of Faith and Sinolization of Buddhism, 2001), and Chanshi gouchen 禅史鈎沉 (Essays Investigating the Hidden Historical Facts about Chan Buddhism, 2006), etc. Overall, Gong's work demonstrates a very fine combination of philosophical debates with textual analysis. He also dedicates to dealing with methodological issues, his Zhongguo Chanxue yanjiu rumen 中國禅學研究入門 (Introduction to the studies in Chinese Chan Buddhism; 2009; co-authored with CHEN Jidong 陳繼東), for instance, offers methodological guidance and is deemed a must for junior researchers in this field.