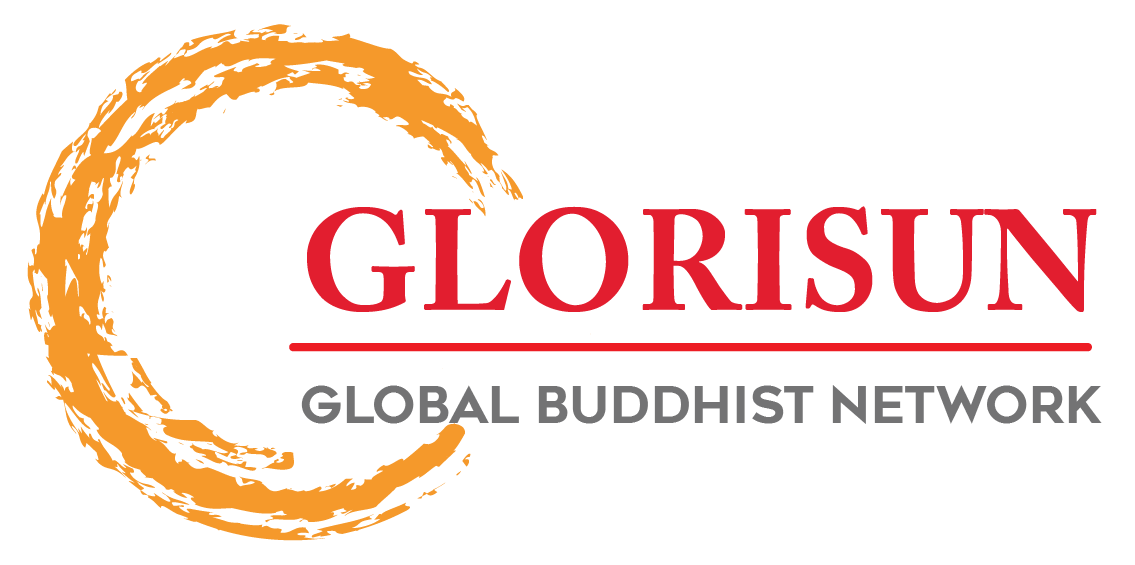 The Glorisun Global Network for Buddhist Studies @ UBC, with the administrative support from the UBC SSHRC partnership grant project FROGBEAR (From the Ground Up: Buddhism & East Asian Buddhism), proudly presents a lecture by Rui Shi (Peking University)
When: Tue, Sep 25, 2018, 4:30 pm
Venue: 100 Jones, Princeton University
Abstract: 
The study of stone inscriptions in the Tang dynasty is a comprehensive endeavor that involves many disciplines of academic inquiry, from epigraphical and archaeological to historiographical and historical. In this kind of study, the relationship between the stones as objects and the texts on them is of particular significance. The materiality and textuality of the inscriptions are constantly intertwined, and in our research it is important not to lose sight of either aspect. Yet, due to limited disciplinary backgrounds, most scholars lack the necessary training and appropriate method when approaching stone inscriptions. When faced with these inscriptions, our disciplinary background might help us identify issues and offer interpretations, but it could also confine us to a particular academic approach, a fact that we should all be cautious about.
This lecture explores the intertwined relationship between materiality and textuality of stone inscriptions by focusing on their production, circulation, and interpretation. The attention to these issues is both the foundation of my research as well as where research breakthroughs could occur. The making of Tang stone inscriptions involved textual composition and stone carving. When studying this process, we should pay attention to 1) the composition of not only the text of the inscription but also other related texts; 2) the strategy and result of stone carving and its relationship to the cultural characteristics and status of the inscribed texts, 3) the artisanal aspect of the making of the stones and its evolution, and 4) the intricate network of relations among the person in charge of carving the inscription, the owner of the inscription and their family members, the composer of the text, the writer of the text, the copyist, the carver, the viewers and those who reproduce the text by further copying. Once a stone inscription was constructed, it became a part of the physical landscape where it was situated, sometimes even serving as a landmark site. The initial construction and eventual destruction of such physical landscapes are important historical subjects; and the ability to recreate and reimagine this landscape, particularly for inscriptions whose physical stones no longer existed, is a key element in our evaluation of successful research work. The various ways of reproducing a stone inscription, including catalogs, colophons, transcriptions, rubbings, photographs and 3D images of the stone inscriptions, carry subtle differences both synchronically and diachronically. Without an understanding of the pros and cons of these methods, our research would encounter unexpected difficulties. For the interpretation of the inscriptions, aside from the stones themselves, we should pay attention also to the geographical environment, cultural landscape, historical records, other related inscriptions, the transmission of old rubbings and the variance in different editions. The stone inscriptions need to always be compared to transmitted texts, as well as other types of excavated texts in order for us to make new discoveries. New methodology in approaching the inscriptions would expand our vision and knowledge and produce more research results.
唐代碑志的物质性與文本性(講座內容簡介)
唐代碑志的研究是一门综合性的研究工作,需要跨石刻学、考古学、文献学、历史学等诸多领域,尤以是石刻文物和文本之间的关系非常重要,而實際研究中,物質性與文本性又是互相交錯,需要研究者將兩方面結合起來,不能偏廢。痛感於當下石刻研究者往往囿于专业领域,不能融会贯通,往往缺乏必要的基础和正确的方法。面对石刻文物,我们各自的专业背景既可能是提出问题、有所发明的利器,也能是遮蔽我们学术视野的障碍,这需要我们时刻自警。本講從碑志製作、流傳、解讀三個環節上發掘物質性與文本如何交錯,對於這種關係的關注,既是我們展開研究的基礎,又是實現研究突破的契機,不可不加以重視。唐代碑志的製作過程融合了文本創作和石刻雕造,我們應當注意圍繞這個過程的碑志文本生產和周邊文本群生產,石刻雕造的呈現策略和結果與文本的文化性格、文化位階的關係,碑志製作的工藝過程及其變遷,碑刻的決策者、碑志主人及其家族成員、撰寫者、書寫者、摹寫者、鐫刻者、觀者、摹拓傳寫者形成相關人群,他們的角色、作用及相互關聯不可忽視。一旦完成的碑志,其景觀與環境合二爲一,甚至形成地標,其興廢本身構成重要的歷史要素,如何復原刻石已經不存的碑志及其文本原貌,是應當掌握基本方法,也是衡量研究工作成果的重要標准。另外,相同文本在不同石刻形態之間的轉化和變異尚未因其研究者的重視。著錄、跋尾、抄寫、摹拓、照相、三維掃描等各種不同的石刻文本記錄、複製的工藝過程——包含歷時性和共識性的差異——會嚴重影響文本信息的獲取,如果不能了解這些工藝方法的利弊,從事碑志研究必然會遇到意想不到的困難。對於碑志的解讀,除了石刻文物本身,地理環境、人文景觀、歷史記錄、碑志群落、拓本流傳、版本差異也應重視,石刻本身和文獻記錄必須互相釋證,不同出土文獻類別之間的跨領域相關性也會有新的發現。總之,新的碑志研究範式必將拓展我們的眼界與認知,帶來更多的成果。
Click here to see the original event page.