演講者:溫海明(中國人民大學)
When: 4 pm September 4, 2018.
Where: Room 616, UBC Asian Library 1871 West Mall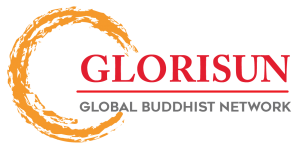 Abstract:
The self-awareness of and self-confidence in I-Ching culture are the source and essence of Chinese cultural confidence, and the Chinese and tianxia civilization with I-Ching Studies as its core has also arrived at a historical turning period, the key to which is whether or not the internationalization of I-Ching Studies is successful. The roots of both Confucianism and Daoism lie in the I-Ching. Therefore, the internationalization of I-Ching Studies is an important benchmark for accomplishing civilizational integration and coexistence. The system of classics of Chinese civilization with I-Ching Studies as its core has historically absorbed spiritual resources from Buddhism, and opened a new historical developmental stage of Chinese civilization. In the near future, it will also absorb other cultures, including the spiritual resources of other civilizations. It will help to establish a completely new system of classics and make it a spiritual resource for the self-confidence in the future of the Chinese nation and a solid foundation for dialogue between civilizations.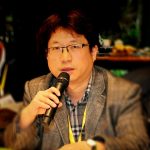 Haiming Wen, Ph. D. University of Hawaii at Manoa (2006); Professor, School of Philosophy, Renmin University of China, secretary-general for International Association of Yijing (the Book of Changes) Studies; previous published books: Making One's Intentions Concrete: Dimensions of Confucian Ethics (RUC Press, 2014), Confucian Pragmatism as the Art of Contextualizing Personal Experience and World (in English: Lexington, 2009), and Chinese Philosophy (in English: Cambridge University Press, 2012; areas of specialization: Chinese philosophy, comparative philosophy.