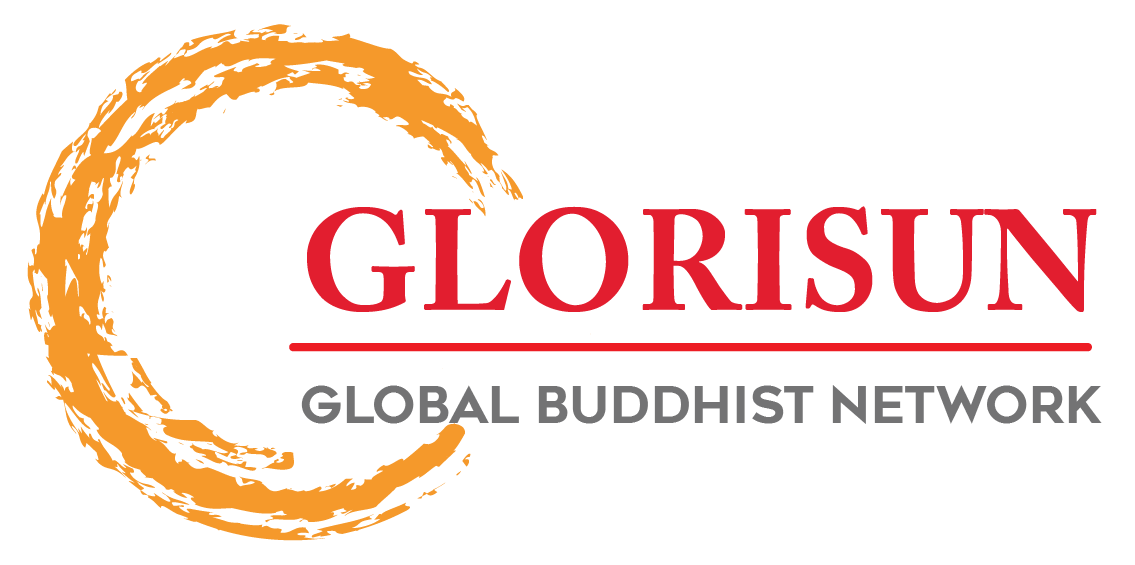 The Glorisun Global Network for Buddhist Studies @ UBC, with the administrative support from the UBC SSHRC partnership grant project FROGBEAR (From the Ground Up: Buddhism & East Asian Buddhism), proudly presents a lecture by Jonathan Silk (Leiden University)
演讲者:施尔克(莱登大学)
When: Thu, Oct 4, 2018, 4:30 pm
Venue: Rm. 137, 1879 Hall, Princeton University
Indian Buddhist literature preserves in a variety of forms a short episode of royal dreams and their interpretation by a holy figure. Several strands of this complex of closely related episodes found their way into Arabic, Persian and eventually Slavic and other literatures, moving out of Buddhist Asia and reaching even the far corners of Europe. This lecture introduces the sources, and proposes ways to think about them from a variety of perspectives: narratively, rhetorically, politically, and of course religiously. It may be of interest not only to those with a specific interest in Buddhism, but also, for instance, to those interested in the uses, political and otherwise, to which stories are put.
This talk is sponsored by the Buddhist Studies Workshop, South Asian Studies Program, the East Asian Studies Program, and the Department of Religion.
Click here to see the original event page.